Daily Message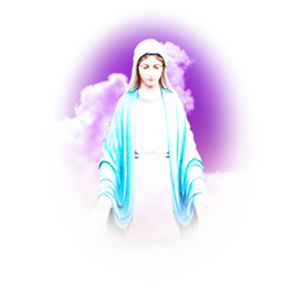 We have the pleasure of offering a place for prayer in the presence of Our Lady. Unique to our site and in design, this medium provides an intensely peaceful and spiritual environment where one can feel the basis of a Marian apparition. Join us and each day welcome Our Lady's gradual appearance into your life embraced in a pure white light with a daily prayer.

Letter to Lourdes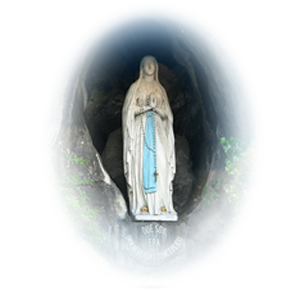 Unlike any other prayer petition facility available, We are proud to present a personalised delivery system for your printed words of prayer, offers of intentions or perhaps a quest for spiritual help dedicated and delivered directly to Our Lady of Lourdes at the Maribou grotto Lourdes France, one of the most sacred shrines in the World.

Light a Candle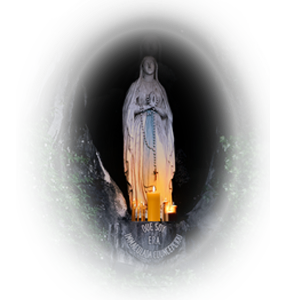 Much to our delight and perhaps in the absence of ones personal ability to travel to Lourdes, it is our pleasure to make available, an accessible vision of Our Lady's Grotto for your own personal attendance with an option to light a candle, with prayer, a request, dedicatory message or to share and remain lit for as long as you wish.